Fiberbuy Taiwan Limited
Fiberbuy is a professional provider of optical network products and solutions. We offer best quality, best price, as well as best service to optical network users worldwide through an Internet platform.
Fiberbuy specializes in the research, design, prompt response and fast delivery.
Fiberbuy's goals: easy to buy, easy to build and speed up your network.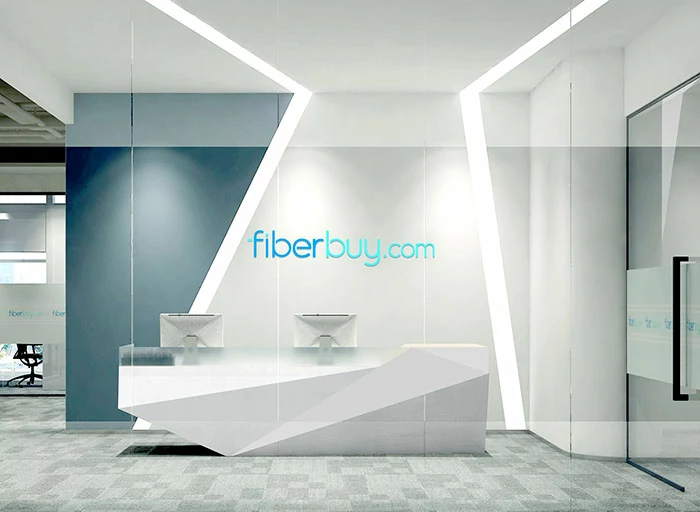 What We Care
Free Technical Support
High-trained engineers provide unparalleled technical guidance.
Professional Lab
Help you qualify products and evaluate performance before the purchase.
Quality Commitment
Testing is really what sets us apart, providing cutting-edge products.
Contact Us
Taiwan
2F, No. 122-2, ZhongHua road, Hukou Town, HsinChu County, Taiwan
Shenzhen
7/F 77055, High-Tech Building NO.2282 Yueliangwan Road, Nanshan, Shenzhen, China